Products
Clarity (New Forest) market and service multifunctional copier-printers, colour copiers, photocopiers, electronic systems and provide software. These include Sharp, Ricoh, Panasonic, Oki, Olivetti and Océ amongst others. Clarity (New Forest) has marketed, predominantly, Sharp copiers since 2003, whilst Sharp themselves have established a worldwide reputation as manufacturers of an extensive range of copier-printers produced to exacting standards.
Whilst still available as a stand-alone machine, the copier has also evolved into a high speed digital printer, incorporating photocopying, printing, facsimile and scanning options. When connected to a PC or network system, the latest generation digital printer may substantially improve flexibility, quality and workflow within the office environment, as such it has become a truly multi-functional device – "mfd".
The branded products available have often received various "Best Buy" awards and are synonymous with latest technology and innovation.
To enable customers to update equipment as both products and their needs change, various financial packages are available to make this process as simple and as cost effective as possible. These would include direct purchase, in addition to various flexible rental plans which may be tailored to the customer's needs, thus enabling simple and efficient upgrading of equipment within defined budgets.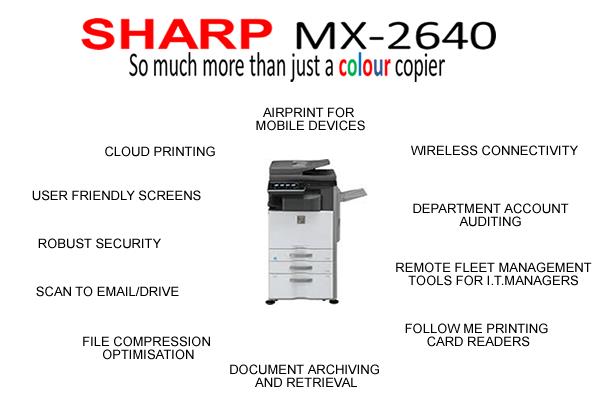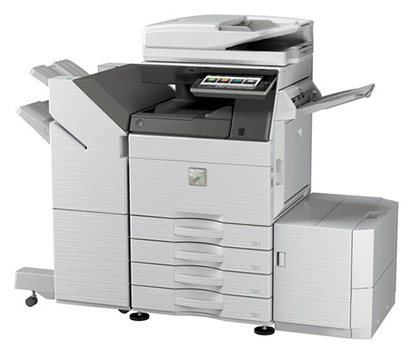 Financing your Equipment
Many companies prefer to purchase equipment outright, but a larger percentage prefer the flexibility of lease rental, with options to change/upgrade the equipment throughout the contract.
As an accredited, FCA regulated, provider we can offer finance facilities for all equipment from £1000-£100,000 offering flexible terms from 1 year to 5 years at very competitive rates.
We can also offer finance facilities to new start up business and also find funding for companies that have perhaps had difficulties finding a suitable partner previously.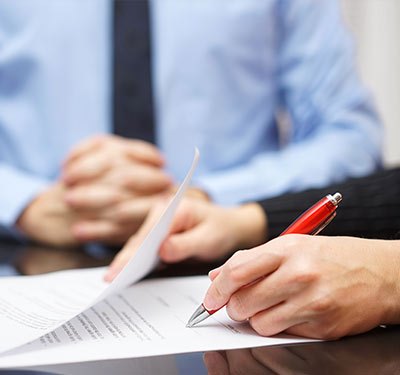 Servicing
With regard to servicing of equipment , our engineers are all fully trained and quality checked by the our manufacturers, to ensure they are at the top of their game all the time, our response and fix times are rated as excellent by all our customers.
We can also service equipment not supplied by us, our engineers would give you a full report on your current equipment and we would work with you to establish the way forward and offer service contracts if that were the best option.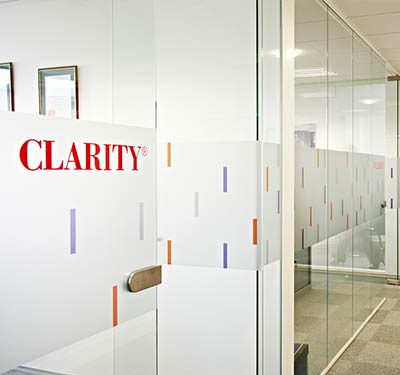 Offers by Clarity (New Forest)
Special offers available from Clarity (New Forest).
We have many special offers currently, too good to publish!
Please call now 01425 622226/07763 187823 to find out more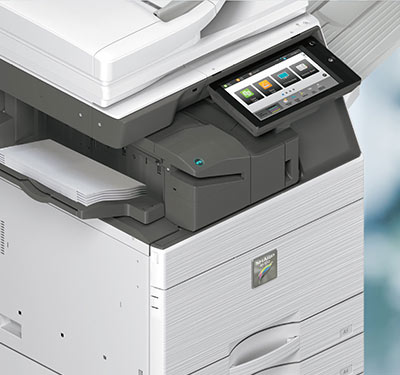 We cover the New Forest and surrounding areas
New Milton, Lymington, Christchurch, Boscombe, Bransgore, Ringwood, Bournemouth, Poole, Ferndown, Burley, Brockenhurst just to name a few. Please contact us with any enquiries.